Trusted by 1000's of recruiters worldwide



Everything you need to run your recruiting team.
All in one platform.
AI Sourcing
Our AI sourcing engine helps you find the best candidates from over 500 million profiles to fill your open roles.
Outreach
Within Talent CRM, teams can automate omni-channel outreach campaigns to nurture new prospects.
Talent CRM
Talent CRM offers industry leading relationship management tools to handle prospective clients and candidates.
ATS Workspaces
Agencies need an ATS that works for them and their clients. With ATS workspaces, you can set up private application tracking pipelines for each new client you work with.
Interview Insights
Leverage your client and candidate call recordings, transcriptions, and analysis in one place. Interview Insights helps improve the feedback process when dealing with demanding clients.
Give your recruiting team an unfair advantage
Omni-channel Outreach Sequences
Easily craft multi-step, omni-channel drip sequences that follow up automatically. Don't worry, if you receive a reply, we stop the sequence in its tracks.
GPT-4 Powered Personalization
Chatkick's Email Magic has been trained on 20+ million recruiting emails to help generate sequences that work. Save time, get those creative juices flowing.
Sourcing Browser Extension
Our easy to use browser extension means no more switching between dozens of tabs and systems to manage candidate outreach campaigns.
Contact Data Finding
Hundreds of millions of emails including 400+ million personal email addresses and Phone numbers.
Automatic CRM Enrichment
Each prospect you save to Chatkick Talent CRM is kept in sync to their LinkedIn profile. Track updates, and stay on top of the hottest prospects on the market.
Deliverability Analytics & Coaching
Sourcing only works if you hit the inbox. We help guide you through the best practices to avoid the spam folder.
Interview Schedule Coordination
Save time and wow your clients with easy booking links and interview scheduling that books events right to your team's and client's calendars
ATS Workspaces
Stop searching through profiles, open positions and clients. Now you can easily share candidate progress, notes, resumes, interview recordings and more with ATS Workspaces.
Client Reports & Access
With Workspaces, you can give each client the white-glove service that sets you apart. Give client's access to custom reports, ATS pipelines, and interview highlights.
Interview Transcription & Recording
Resumes don't tell the whole story. Let your candidate's screenings do the talking. Share, collaborate, and highlight automatic call notes.
DE&I Analytics
Stay on top of client goals for sourcing diversity with shareable prospect pipeline breakdown reports.
Rich Developer APIs
Automate, integrate, and create workflows that work for you and your team with rich developer APIs or our Zapier integration.
Our customers love us
"Chatkick's focus on personalization has become my competitive advantage."
"...zero integration or training time. I have used many outreach tools and Chatkick's has stood out amongst them."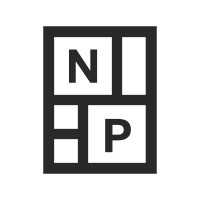 Recruiting is all about connections,
so are we.
See our integrations.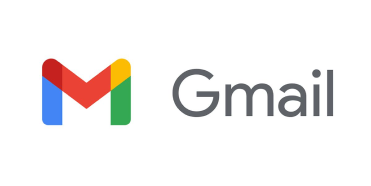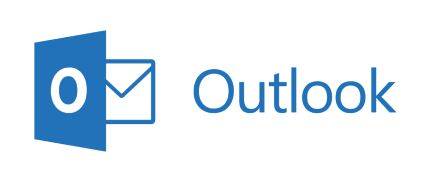 + Plus more.